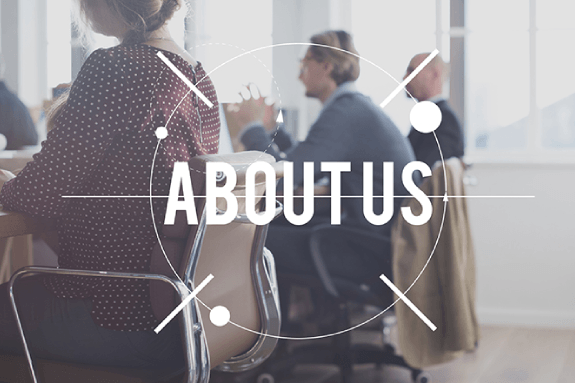 We are a team of Professionals with a combined experience of over 130 years who have come together to form a unique Professional Firm offering expert end to end solutions in the areas of Business and Transaction Advisory, Direct & Indirect Taxation, International Taxation, FEMA and other Allied services.
We are Headquartered in Chennai and have Offices at Vellore, Hyderabad, Cochin and Mumbai.
We are a mid-sized firm and hence it enables us to maintain close and open relationships with each of our clients.
We serve every client by the expertise of our whole team.
Our standards, service quality and dedicated team aim to deliver outstanding performance.
Our Goal is to serve as a trusted advisor and provide insightful advice to our clients. We do not accept anything less for ourselves and this is what we deliver to you.
Core Values
We uphold the highest standards of integrity and promote transparency in all our actions.
Together Everyone Achieves More. We work as a TEAM, across boundaries, to meet the needs of our clients.
We value our people, encourage innovation to meet challenges, empower them to make decisions that improve their work, benefit our clients and our firm.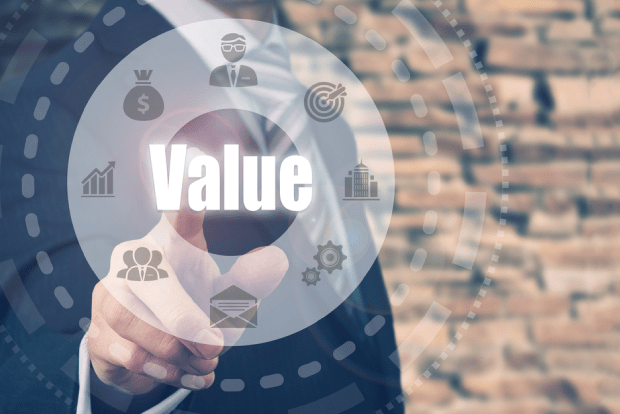 Mr. Ramesh S
actively engaged in practice for the past 36 years having rich expertise in Direct Taxation, Audit & Assurance and Consultancy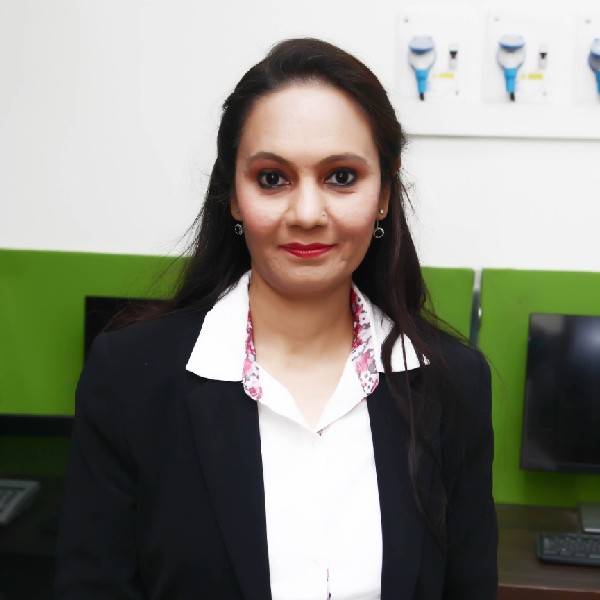 Ms. Jharna B Harilal
actively engaged in practice for the past 13 years having expertise in the field of Direct
Taxation.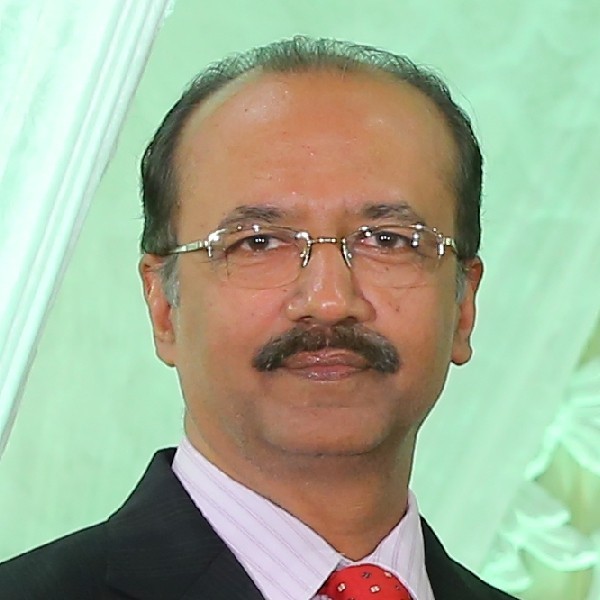 Mr. Narayanan M N
actively engaged in the profession for the past 34 years having rich experience in serving the industry in India and abroad as well as practice.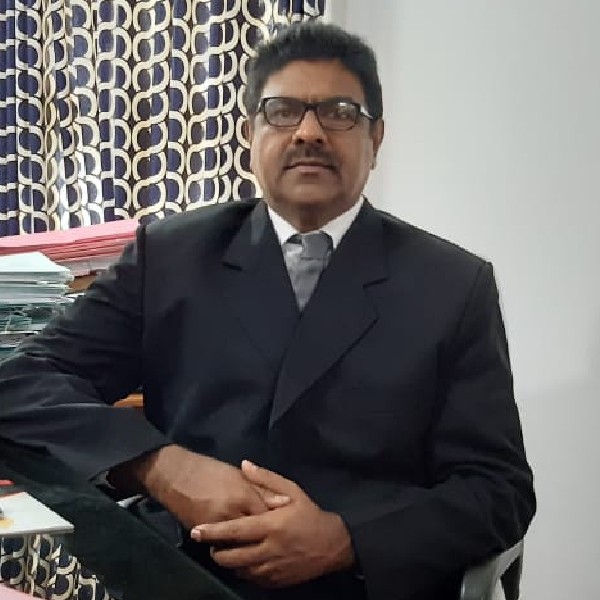 Mr. Satish John Kanichai
actively engaged in Practice for the past 30 years having expertise in the areas of Audit & Assurances, Direct Taxation, Indirect Taxation and Company Law matters.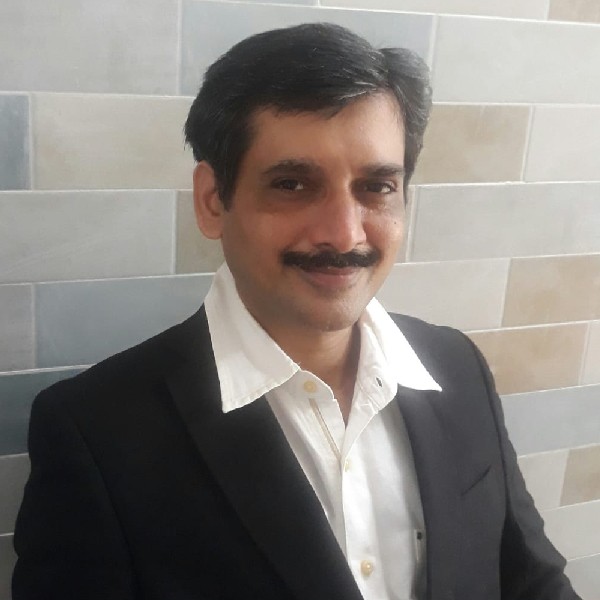 Mr. Rashesh P Patel
actively engaged in practice for the past 19 years having wide experience in Accounting, Audit, Direct Taxation, Indirect Taxation, Management Consultancy and Services.