We offer advisory services on mergers and acquisitions.
Carrying out due diligence for business acquisitions and sale of entities.
Strategic Planning, Budgeting & Forecasting Services like :
Ratio Analysis & industry bench marking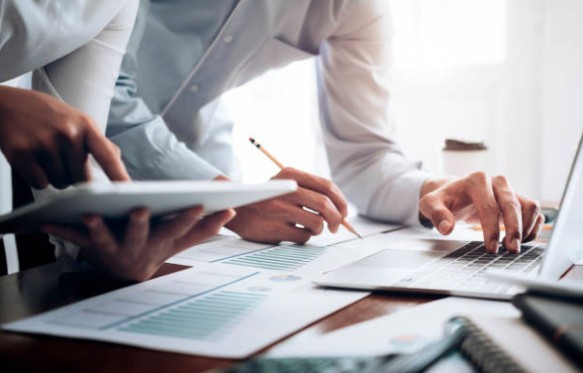 ERP Implementation Support for SAP, JD Edwards, Tally & similar ERP systems.
Selection of KMPs involving Identification of KMP, second line of KMP and grooming them.
Training for the personnel in F&A department, Direct Taxes related to Payroll.
Project Reports for Bank Finance involving Project Report preparation, CMA Data etc.
Advisory services in structuring and implementing internal controls.
Developing effective business models.
Corporate Financial Strategies.
Corporate Governance involving forming various committees like Audit Committee, CSR Committee, Compensation Committee, CAPEX Committee, M&A Committee etc, carrying our complete statutory compliance as if a listed company would be required to do and Independent Directorship.
We enable our clients, both buyer and sellers to take informed decisions and enable the execution of transaction including capital transactions. We focus on improving the outcome of the decision.
Preparation of detailed costing for various tenders / bids for government or private agencies.